Part 1 discussed the need for seniors to proactively plan ahead for aging in place. Some of the ideas mentioned included:
Creating a legacy binder with essential paperwork.
Downsizing to help lessen responsibilities and maintenance.
Eliminating clutter to better understand that quality is easier to maintain than quantity.
Giving items to loved ones so you can see them treasure and enjoy them.
Identifying potential trouble spots in the home for aging family members.
Assessing potential future mobility and accessibility needs within the home.
Decluttering and organizing the home to lessen the burden on loved ones who may be called on to provide care or manage the estate.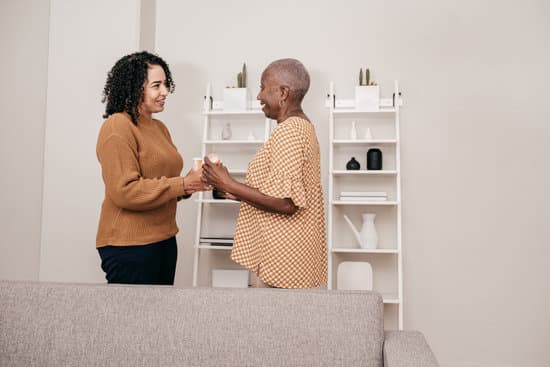 How do these ideas support seniors to aging in place?
Creating a legacy binder helps to gather all pertinent documents into one place so that you or your family members can access the needed papers quickly and efficiently. Whether it is bills to pay, birth certificates, or end-of-life wishes, having these things available in a convenient format ensures that needs are met with a high level of responsibility and care.
Downsizing is a decision many aging adults choose to tackle while they still have higher levels of energy and motivation. There is much wisdom in recognizing that flights of stairs, massive yards, and extensive square footage may impede safety and manageability in the coming years.
Eliminating clutter is something that everyone needs to do on a continual basis. Incoming mail, things saved for a "rainy day," or unused or unloved items taking up space eventually lead to stress, uncleanliness, and even hazards. There needs to be a natural flow of things coming in and going out.
Giving items to loved ones who are in need or have a sentimental attachment to an object can be a special blessing to you and them. If there is an item that you want someone to have, why wait to give it to them if it is not something that you do not ultimately need or use?
Identifying areas in the home that might contribute to fall risks or other injuries is an essential need for preparing your home to age in place. Proactive planning is always superior to reacting to a needless accident that could have been easily prevented.
Assessing mobility and accessibility needs is also an essential need. When mobility and accessibility are not hindered, independence is maintained for a longer period. Everyone values their independence.
De-cluttering and organizing have proven to increase relaxation and peace of mind. You just feel better in your home, and you can maintain and enjoy the space much easier. It is good to think ahead about these needs for yourself or your loved ones.
Quality of life is something you have control over.
Share these tips and ideas with someone who can help you implement these strategies to keep you or your loved ones independent in the home for longer. and share it with others who could benefit from these tips as well.
Restoring order,
Allison Bolt, PTA
Your Home Organizer + Aging in Place Guide