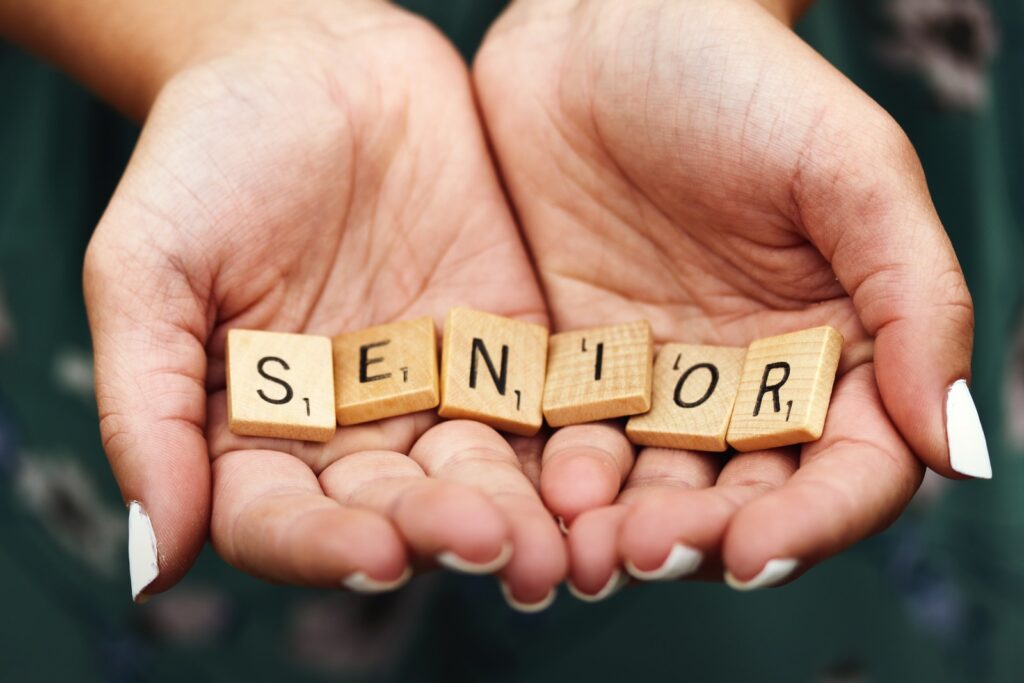 When was the last time you celebrated a senior citizen in your life?
Whether you define a senior citizen as an age or a stage of life, today and every day is a day to celebrate senior citizens.
If you are not yet a senior citizen, it is a special day to honor those loved ones who have nurtured you and brought wisdom and love into your life. It is the perfect time to begin thinking about how to return the love and care they have bestowed upon you as they helped you grow and achieve your dreams.
One of the greatest ways to show your love and appreciation is to help your family plan for the future.
You may not be aware yet that there are home organization services specifically tailored to help structure the homes of seniors who would like to age in place successfully. The home is an essential asset, and it is imperative that it is organized to ensure aging in place for as long as possible.
Here are just a few thoughts and ideas as you begin the process of home organizing to age in place successfully:
Create a legacy binder with essential paperwork.
Downsize to help lessen responsibilities and maintenance.
Eliminate clutter to better understand that quality is easier to maintain than quantity.
Give items to loved ones so you can see them treasure and enjoy them.
Identify potential trouble spots in the home for aging family members.
Assess potential future mobility and accessibility needs within the home.
Declutter and organize the home to lessen the burden on loved ones who may be called on to provide care or manage the estate.
Next week's blog will detail how these ideas can proactively help seniors age in place successfully. Knoxville Home Organizer exists to support you in planning and implementing strategies to maintain a safe and comfortable home for many years to come. The time to plan is NOW!
Happy Senior Citizens' Day!
Restoring order,
Allison Bolt, PTA
Your Home Organizer + Aging in Place Guide