home organization services
Guiding midlife adults and seniors to organize their homes NOW
to support safe, purposeful, independent living with peace of mind LATER
No one wants
to be

unprepared
for their Golden Years
Not now – Eventually – I'll get to it one day.
Years of accumulated clutter in your home, mountains of scattered papers and documents, and overall disorganization are just a few of the issues that grow more difficult to manage and take action on over time.
When you delay preparing your home and getting your affairs in order to support you as you age, clutter takes over, uncertainty grows, your loved ones worry, and tension builds.
Support safe, independent, purposeful living
Enjoy peace of mind knowing your affairs are in order
Prepare and communicate your aging plan
Home Organizer + Aging in Place Guide
Allison's 24+ years of rehabilitation background in the field of physical therapy as a physical therapist assistant coupled with her 8+ years experience as a home organizer and business owner are the perfect combination to set you up for success in a home that serves you.
Her superpower –
She understands how functional mobility changes over the lifespan and how to maximize your home environment to support you.
Along with decluttering and organizing your physical space, she and her team set up systems and adaptations to maximize independent living and foster preparedness for the transitions of aging.
As an adult in mid-life herself and as an adult child supporting aging parents, she has direct insight into issues facing the aging population and their adult children who are trying to support their parents' independence for as long as possible.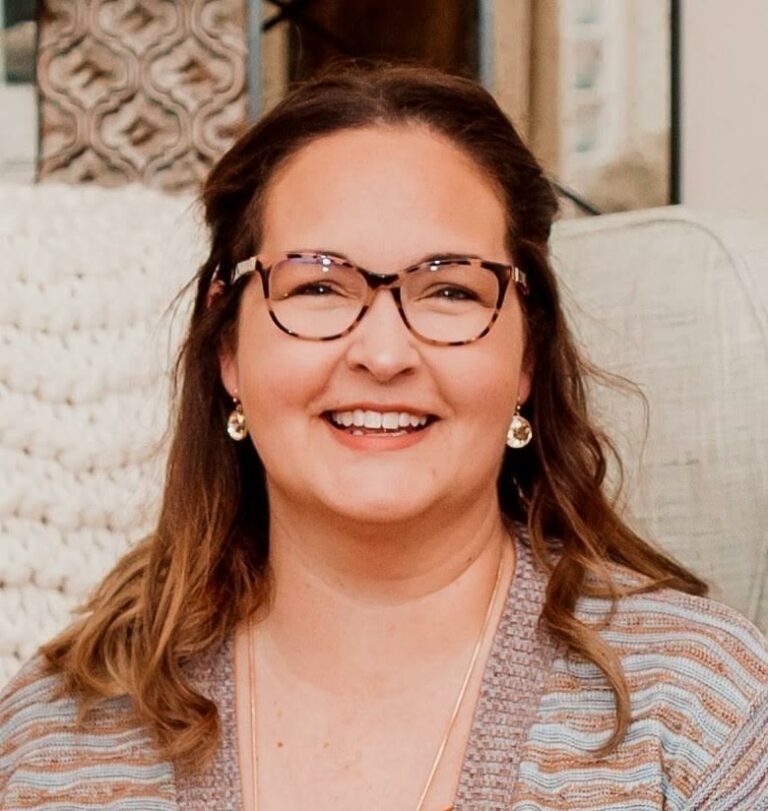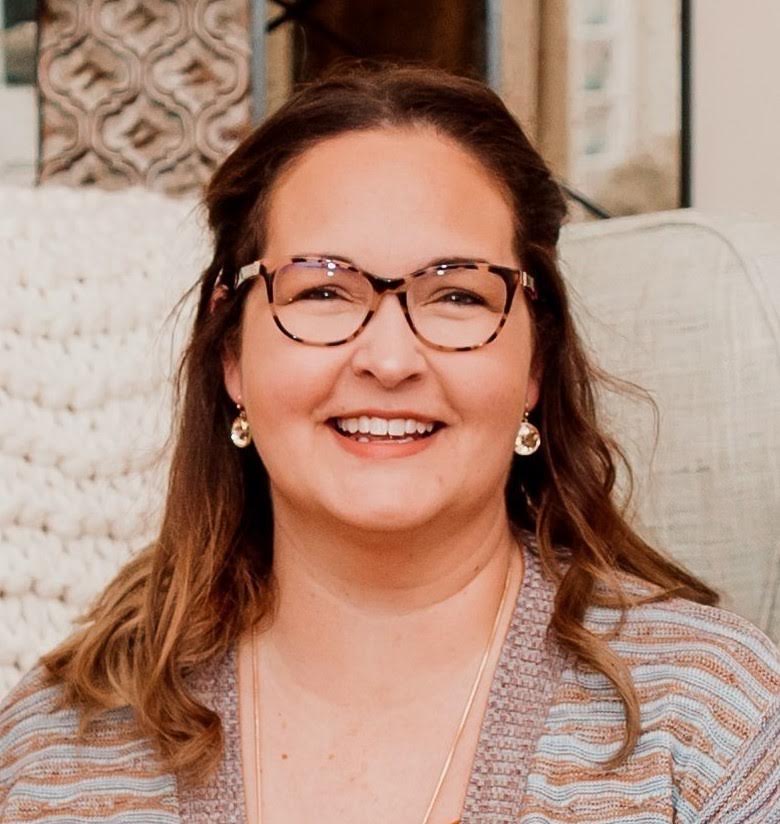 Our signature framework prepares you, your home, your affairs & your family for the future now
and saves you time, money, and stress in the longrun.
Start with a call or Zoom "meet and greet" to determine how our services fit your needs followed by an in-home assessment to create a crystal clear project vision.
A customized plan is created to serve you. We do 100% of the project work while you retain 100% ownership of the final decision making to make the perfect team.
Be in control and live in your simplified home that serves you in the prime of your Golden Years.
Experience your new found freedom, safety and independence.
All-inclusive project services start at $1,975+ based on project scope & size.
Virtual Coaching services starting at $150.
What will your Golden Years be like if you continue procrastinating and are not prepared?
Imagine Taking Action Now, Gaining Control and Enjoying Freedom with an Organized Home & Life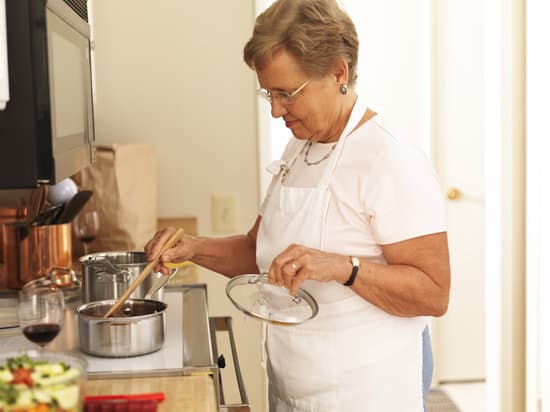 A simplified, organized home structured for your needs supports longer independent living, less required supervision, and safer functional mobility.
Implement organizational strategies in the prime of your life for your future by planning ahead for safety & order.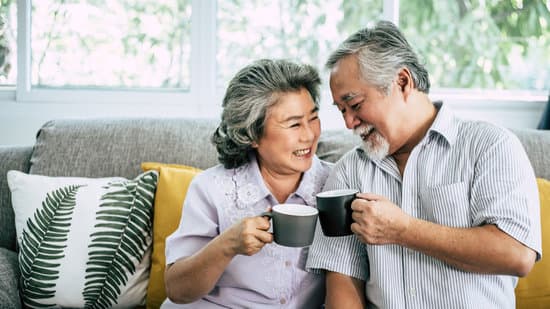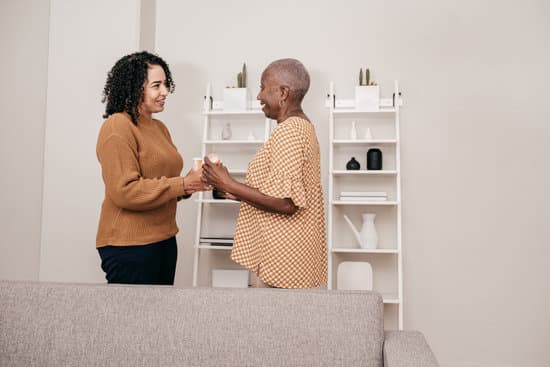 A Conversation that Clarifies For You
Initiate conversations and clear up confusion about managing your home and affairs with your loved ones so everyone is on the same page.
We don't just care about your home being organized.

We care about you being safe, independent and prepared for the future.
I enjoy having her around, and I can't say enough positive things about her. If you're looking for a fantastic organizer, call Allison.
Just please don't use her on one of my days! Lol!
This was a "downsizing" project - organizing important documents... Allison was great to work with. Very pleasant and energetic. It was a great inspiration for us to accomplish our goals in a timely way.
Highly recommended.
Allison is a total professional who is also very pleasant and easy to work with. She has helped me to feel much more in control.
You have the power to proactively plan ahead
in the prime of your life to prepare for your Golden Years.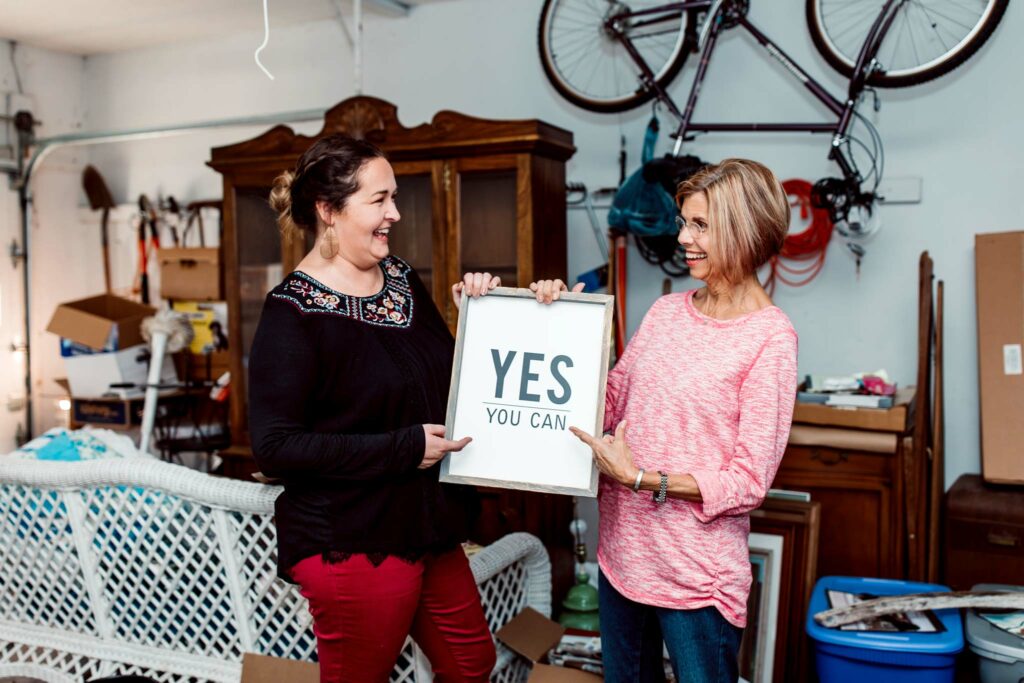 Our compassionate team of experts will guide you and expedite this process.
Be blessed in a home that serves you and your needs and is truly sweet to call home!
For God is not a God of disorder, but of peace…
1 Corinthians 14:33a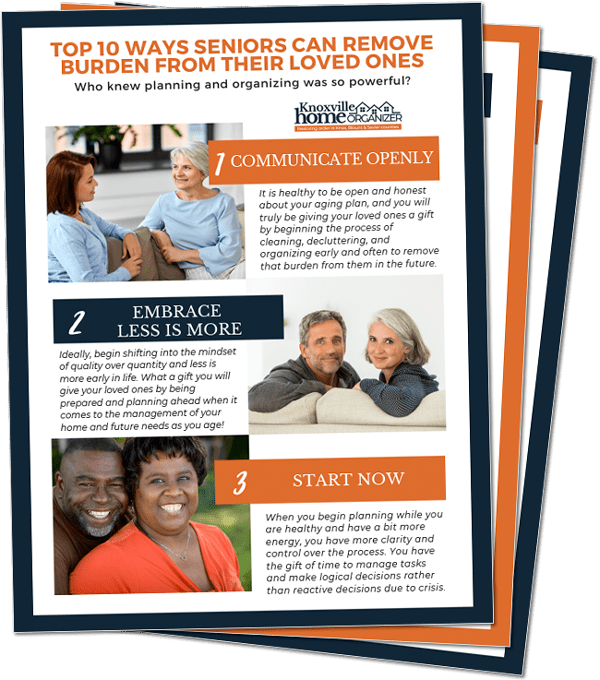 Download our Top 10 Ways Seniors Can Remove Burden From Their Loved Ones.
It will get you started down the path to planning and organizing efficiently and effectively.