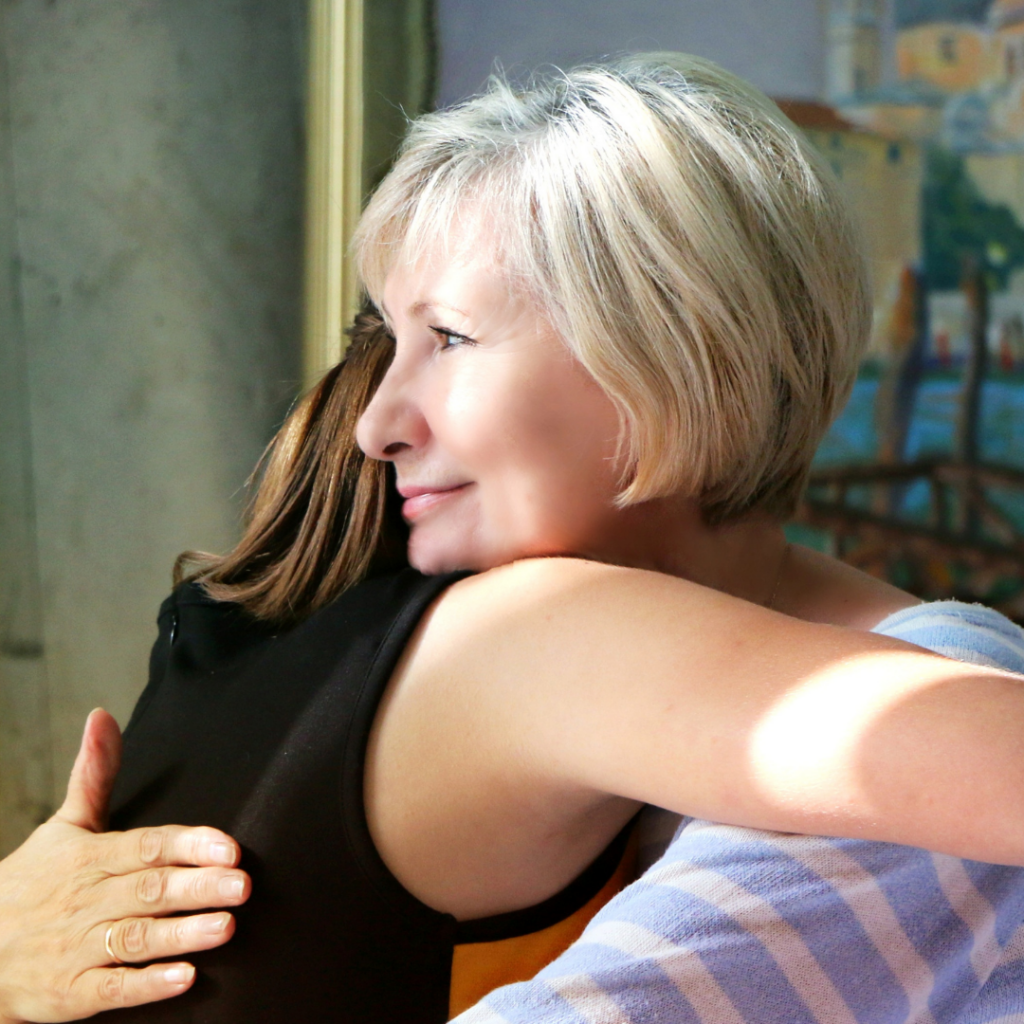 Interview Part 2
Last week, I shared Part 1 of my interview with Chasity Galyon regarding her experience with a parent who had no aging in place plan or end of life wishes. Please be sure and read it before continuing with Part 2 of the interview.
Chasity shared the impact that failing to plan for life's changes had on her when her mother died. Her father witnessed the impact this had and graciously chose to make sure that Chasity did not have to carry that kind of weight again.
The lack of planning with her first parent added a significant level of stress and grief to an already very difficult situation.
Allison: So, you shared that the situation with your mother was quite overwhelming to say the least. What was different about how your dad handled things?
Chasity: It was night and day. My dad was diagnosed with multiple myeloma a couple of years after my mom passed. He became very proactive and put so many measures in place to make sure no undue burden was placed on me or my brother.
One of the first things he did was set up online bill pay. I know that may sound like something small, but it was huge when he ended up in the hospital multiple times over the years. It was something I just didn't have to think about.
Another thing he did was assign me as his Power of Attorney. He set it up so I could manage things medically as well as day to day issues such as banking or other necessary decision-making needs.
This was such a blessing because he ended up in a coma for over a month at one point.
It would have been an absolute nightmare if he had not had the foresight to take care of this.
Allison: You know, we cannot predict what will happen so it sounds like the steps he took were as valuable as insurance. Was there anything else he did that stands out to you?
Chasity: Oh, yes. He made sure his will was complete and up to date. He also made sure that his beneficiary status on his insurance policies and retirement were accurate. I didn't realize this until in the situation, but beneficiary status actually trumps what is written in the will so it is very important that it accurately reflects your wishes regardless of what the will says.
Allison: Great reminder!
Chasity: During this time I was also able to sit down with him and go through all of his paperwork and organize it so that I could find everything needed to make sure his care and wishes were honored and covered completely.
I cannot emphasize enough how important all of these things were.
Allison: Most definitely. What about his end of life wishes? How did he approach that subject with you?
Chasity: Thankfully he was willing to discuss it openly with me. It was hard for me at times, and I will admit that I had an emotional response a few times we discussed it. It was obvious his intentions were of great love and care for me, and he was always great to add a little humor to the conversation as well.
He was very thorough with everything and had written down all of his end of life wishes, including that he wanted to be cremated and what to do with his ashes. He even picked out the songs he wanted at his funeral.
Everything was set up to be covered by insurance, and he shared with me how to access everything. That is an important point to emphasize.
If you make plans but never communicate them to the necessary people, many mistakes will be made and stress will be multiplied.
Even though it was hard, he organized and communicated everything.
Allison: The big question is, what kind of impact did all of this have on you?
Chasity: It relieved so much stress and eliminated the burden of planning. I was able to focus on caring for my dad and honoring him in the last years and days of his life.
I can honestly say that his funeral is the most beautiful and heartwarming celebration of life that I have ever attended. It reflected who he was so well. That is not because of me, but rather because he was willing to take the time to organize and communicate his wishes.
It was truly one of the greatest gifts he could have given me. I simply had the honor of loving and caring for him instead of focusing on all of the stressful details.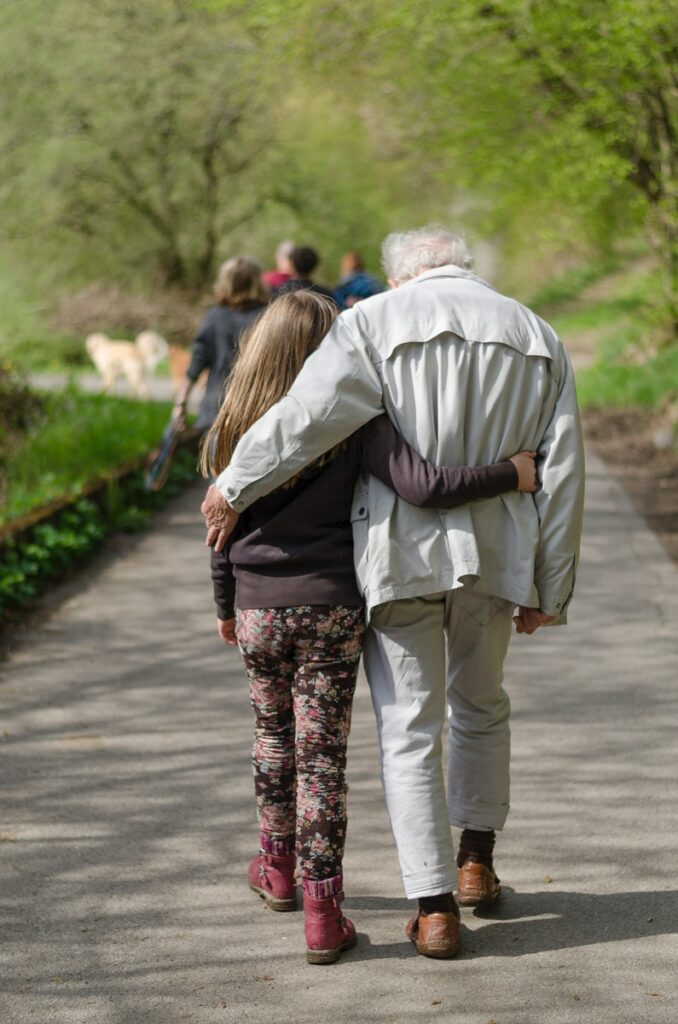 There are so many great reminders for us as we move into the second half of life planning. The things we put in place now will benefit our adult children significantly.
As a home organizing business, Knoxville Home Organizer specializes in working with families who are ready to begin thinking about the steps needed to successfully age in place when it comes to having your home prepared and in order.

It can be an overwhelming endeavor, but our team knows exactly where to begin the process and can help ease the transition and the burden so that you can focus on your loved ones. 
Chasity shared that her dad was able to begin the process after his diagnosis, but not everyone has that opportunity. It is important to begin sooner rather than later. Knoxville Home Organizer is available to help you through the process, and you can access our list of services here.
Your family will be incredibly thankful.