Now that we are halfway through the month of January, it is a great time to take stock of how resolutions are going.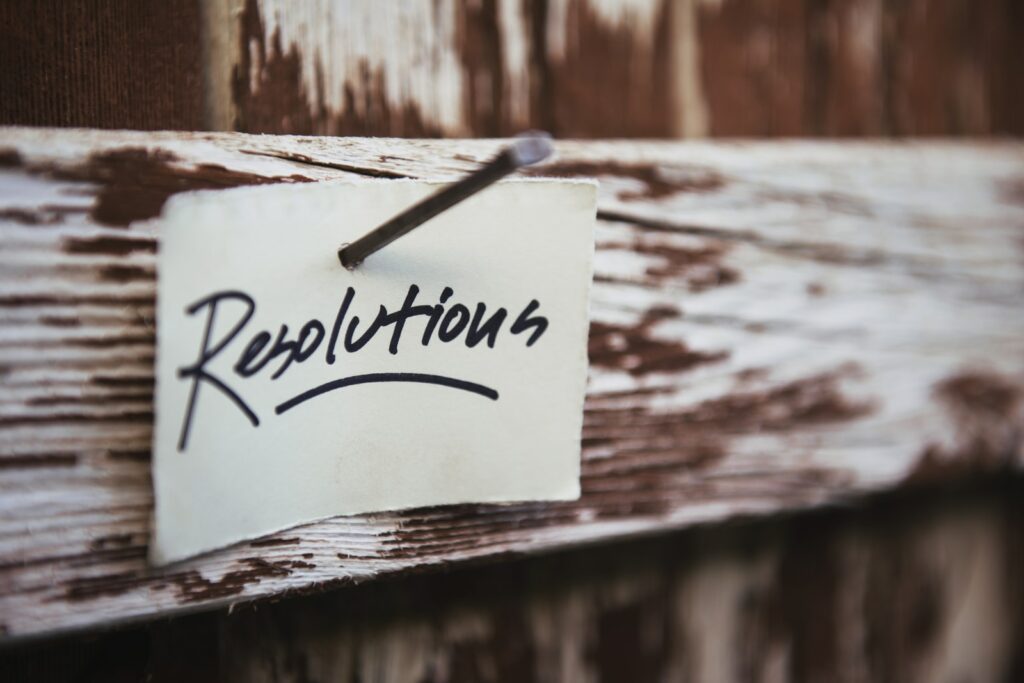 It is also a great time to point out that we can make plans and set goals any time of the year. As a matter of fact, we SHOULD continually reevaluate our life and be intentional with what we want and how we plan to achieve it. 
Your mid-forties and early fifties are an excellent time to make long-term future plans for your Golden Years especially when it comes to your home. Those future plans involve action in the "now" if we want to experience success.
Have you resolved to age in place well?
Successful aging in place is for those who prepare.
Why not resolve to make sure the home you are living in during mid-life will serve you in the future as you age?
There are multiple action steps that you can take today that you will thank yourself for in the future:
Begin considering future functional abilities and needs.
Do you have any physical or medical issues that may need home accomodations?
Have you noticed any obstacles your aging parents are facing?
Is the layout of your home easy to navigate if you were using a walker or wheelchair?
Start the process of getting rid of the excess and simplify your life and home now.
Will clutter inhibit you from moving through your home safely?
Do you have a tendency to forget where you have placed things?
Do you feel overwhelmed by the amount of upkeep needed to manage your belongings?
Consider your loved one's viewpoints in regards to planning for your future needs.
Do they know where your important documents are located?
Have you outlined your aging in place and end of life wishes and communicated them to your family?
Is your home located in a convenient area and set up for maximum independence?
The more things you have planned and implemented now, the less burden they will experience later.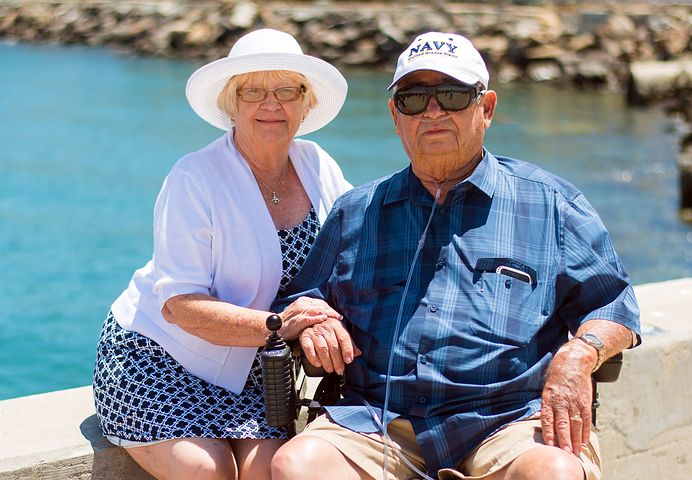 Click here to sign up for Knoxville Home Organizer's free resource- Top 10 Ways Seniors Can Remove Burden for Their Loved Ones.
(This resource can be located by clicking the link at the very top of the web page.)
Now is the time to go through things and organize and prepare your home to serve you.
Let go of the things that no longer serve you.
Release the past so you can prepare for the future. It will make living in the "now" so much more peaceful.