When decluttering your home, it is important to consider proper donation etiquette before dropping off your items at the local thrift store.
With just a little bit of planning and consideration, your donations can more efficiently meet a wide range of needs.
It is important to remember that many local organizations such as KARM and LIVE IT Ministries can benefit from your donations.
Below is a quick guide to determining the best donation etiquette to disperse your unwanted items.
The first rule of donation etiquette is to determine which items are donation worthy. If it is broken, stained, ripped or otherwise in unusable condition, recycle it or throw it in the trash. Be kind, and do not include these kinds of items in your donation boxes. 
Clothing should be stain, hole, and rip-free. Zippers should work, and buttons should not be missing. Consider checking for places that take clothing donations that are directly used to minister to others. Organizations such as Soles for Souls or Dress for Success, which helps people with clothing for job interviews, are great options.
Consider Habitat ReStore for donations of home renovation supplies such as cabinets, tile, lighting, fixtures, or even furniture and appliances. Make sure items still work. The proceeds help fund Habitat for Humanity, which builds houses for those in need. 
Animal shelters are an excellent place to donate old bedding or towels that are not necessarily in perfect condition. This helps with clean-up as well as provides comfort to a frightened animal.  Young Williams Animal Shelter has donation barrels outside and inside their building for your convenience. 
Before donating electronics, make sure they still work. If not, it is a good idea to recycle the item. Some places are able to still use some of the parts for other repairs. Do a quick Google search to see what is available in your area. Computers for Causes is an option for working computers or tablets you no longer need. 
Often organizations will come and pick up items for you.
The Salvation Army is one such place along with other local thrifts. Consider utilizing this convenience to expedite and simplify your decluttering process and to make sure your donations are going to a worthy cause.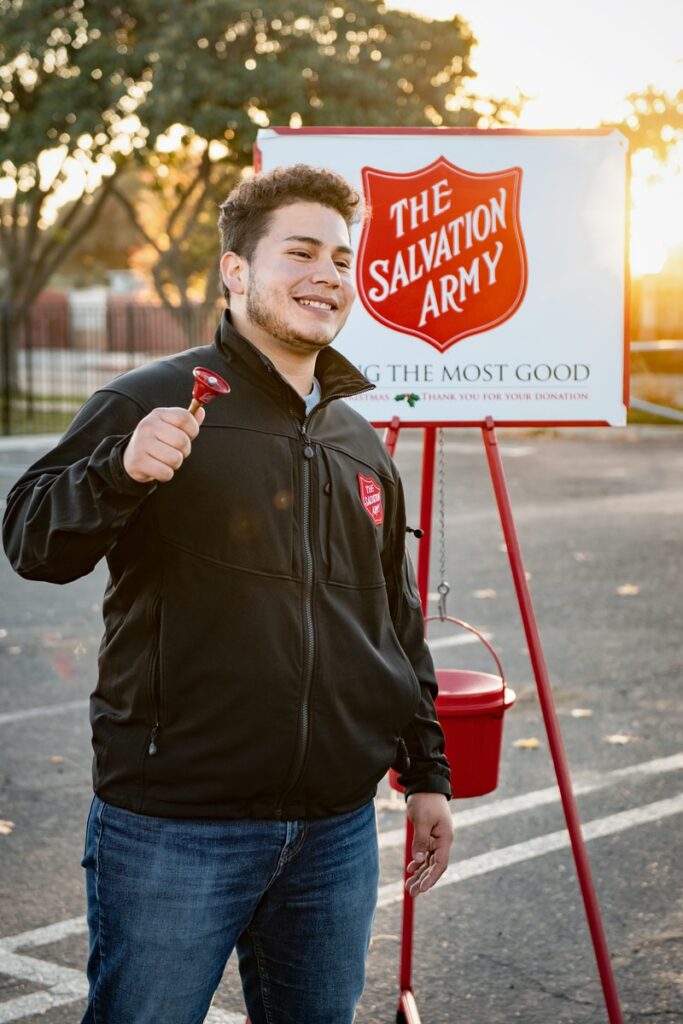 When Knoxville Home Organizer completes a home organization or aging in place project, we make sure to help with the donation process using proper donation etiquette.
Our services are from start to finish so that your home is not only decluttered, but the unwanted items are used to bless others through the charity of your choice.