Welcome to Knoxville Home Organizer!
Hello and welcome!! My name is Allison Bolt, and I am a home organizer, a wife, mom, daughter, and daughter-in-law to parents who are aging in place successfully! I worked as a physical therapist assistant for sixteen years prior to launching my home organization business eight years ago, so I bring a unique perspective when it comes to assisting those planning for their senior years.
My number one goal is to help seniors be prepared to age in place safely in an organized home.
My hope is that this blog will offer guidance as well as practical tips, solutions, and perspectives for those who are in this season of life and considering how to best prepare their home and organize their affairs for the future.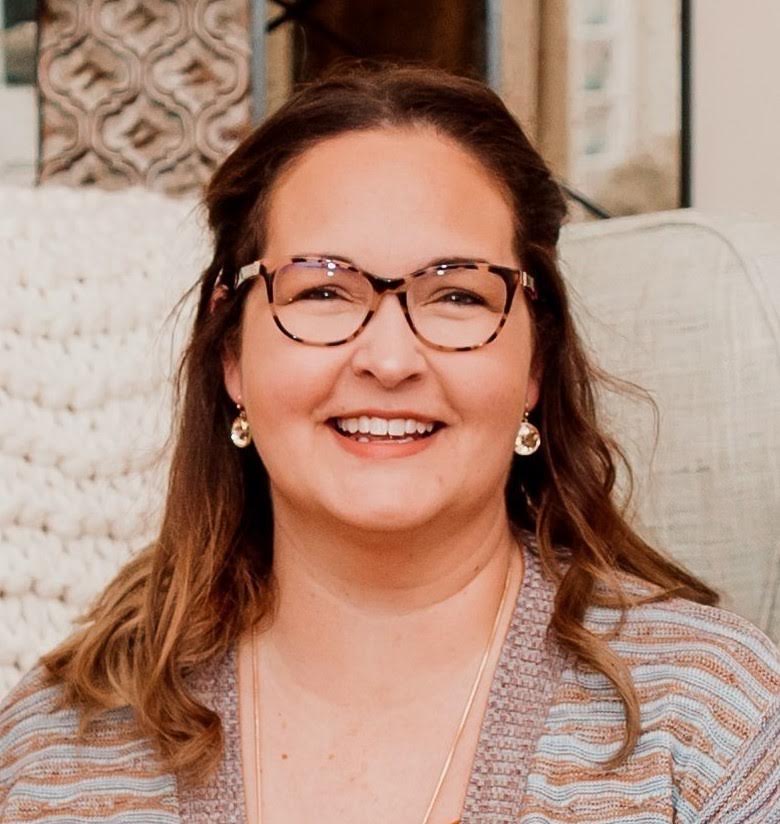 Are you someone who's here because you've begun thinking about what this transition might look like? You may have no idea where to begin the process, so you're invited to subscribe to my blog and follow along with my tips and encouragement as you enter what I hope will be a relaxing and enjoyable season of life!
I will not overwhelm your email box. You'll be provided with content that shares my love for what I do and the people I serve and gives you valuable information for creating a home that serves you well.
You'll also receive insights on the adult child's perspective, concerns, and insights on how to support their aging parents.
Join my mailing list now to make sure you never miss any of the posts which will put you on the path for successfully aging in place for as long as possible.
This blog will change the way you approach home organization for seniors.
Here's to a healthy and happy home!
Restoring order,
Allison Bolt, PTA
Your Home Organizer + Aging in Place Guide