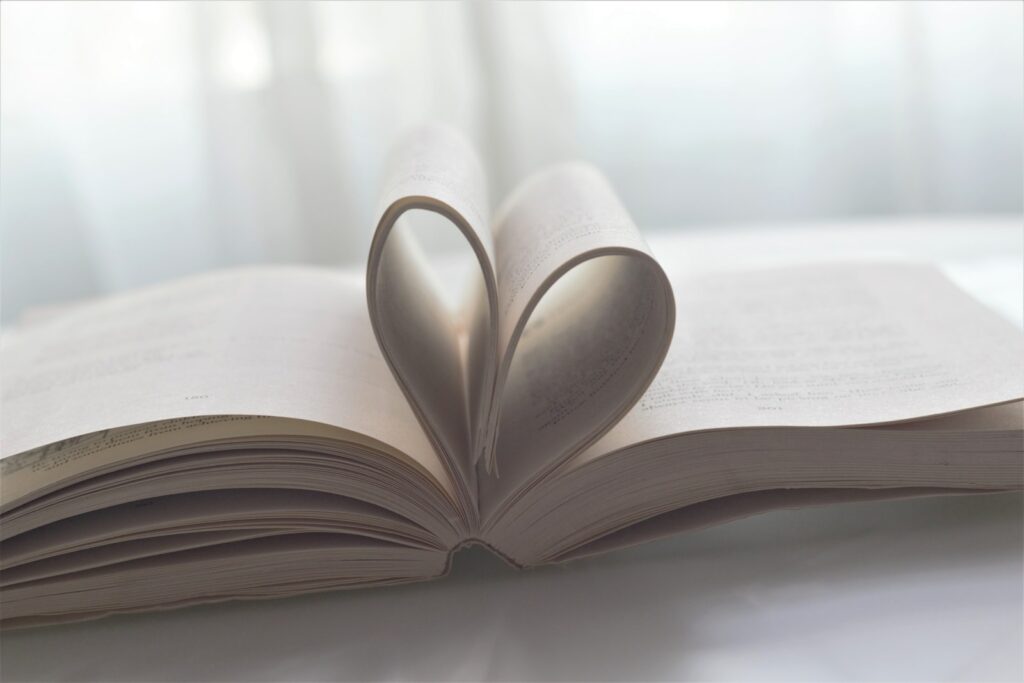 Have you ever heard of the "Choose Your Own Ending" children's novels?
These popular books lead the reader to anticipate how their own choice would play out.
If the reader didn't like the direction it went, you would simply go back and choose the alternative.
It would be wonderful if we could have a redo in real life, but ultimately we have to use logic and experience to make wise choices on the front end.
Wise choices are especially important when we are making future decisions for our desire to age in place in our own home.
The biggest mistake we can make is to choose not to plan.
The second biggest mistake we can make is to plan but not communicate our plan to our loved ones.
If you have adult children, one of the most loving things you can do is communicate to them your plans for aging in place and your end-of-life wishes.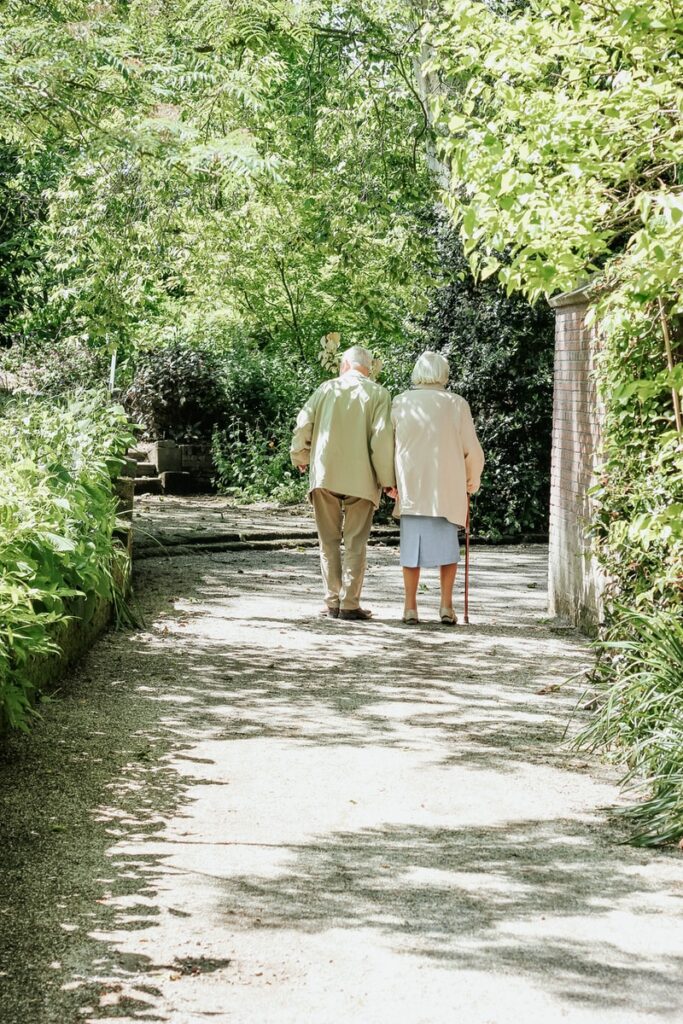 I know it may seem awkward. People may be uncomfortable discussing such details, but TRUST ME, they will be so incredibly thankful that you took the time to plan and implement your needs and desires for your Golden Years.
It is so much easier to communicate your wishes when you are not at the end of life and family members may be emotional.
You have greater control over the process and details when you are of sound mind and capable of making the decisions.
Most importantly, you remove the burden from your loved ones when you ensure your needs are in place ahead of time. It is seriously a gift to remove those decisions from their shoulders.
Now is the time to communicate with your adult children.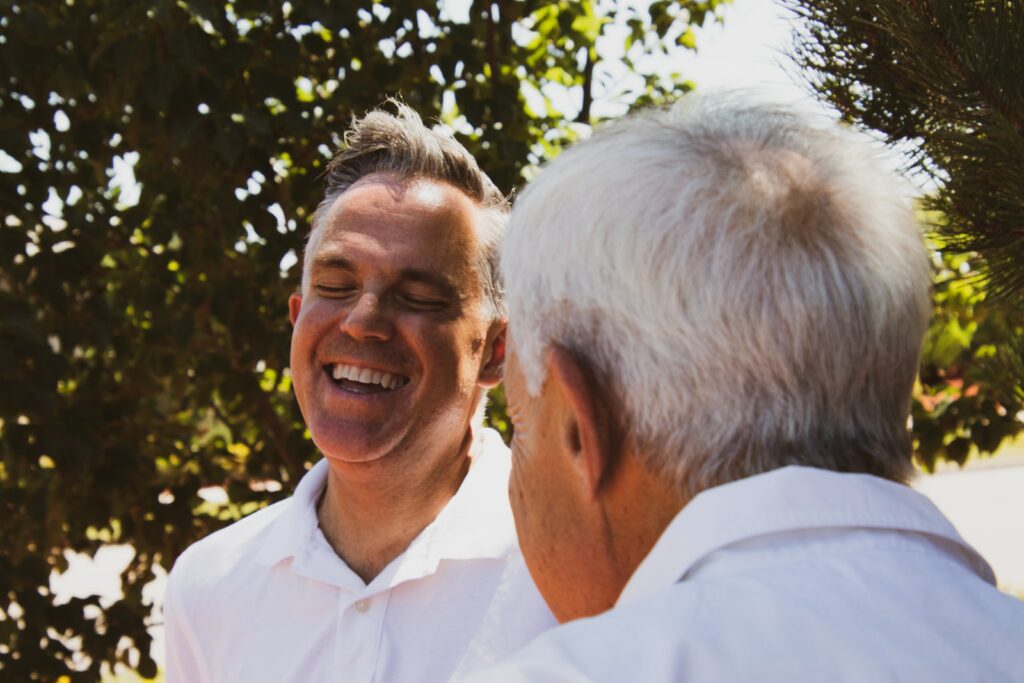 A few topics to discuss:
Consider physical challenges in your home that may need to be addressed such as if there is a bedroom and full bathroom on the main level.
If you needed to access assisted living services, where would you want to be? Determine that and communicate it to family.
Set up Power of Attorney and Living Will documents and get them in the hands of your adult children. Tell them your wishes.
Show them where other important documents are located.
Determine your funeral arrangements and ensure that the cost is covered.
Talk with your children regarding how they can help with your aging in place plan, and find out what they are willing to do.
If they do not live close by, how will your needs be met if you are unable to care for yourself independently?
Your family will be relieved to know that a plan is in place for your support and care. Sometimes the most difficult conversations are the most loving.
Getting your home and your affairs in order now allows your loved ones to properly balance their own family responsibilities with their desire to be there for you as you age in place. And, that is an extremely kind act of love.